Lite Up America is on tour for 2021. Florida has to be one of the world go to concert and travel locations, place to be. Lite up America is currently offering a variety of Florida Locations and dates where you can experience the best laser light experience of a lifetime. Click on any of the tickets below for more information.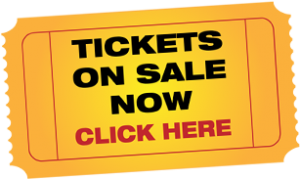 The special event audience will notice how innovative your event is.
Our impressive lasers concerts are out of this world and will entertain you. Lite up America always satisfies its audience with our Heart stopping laser light shows.